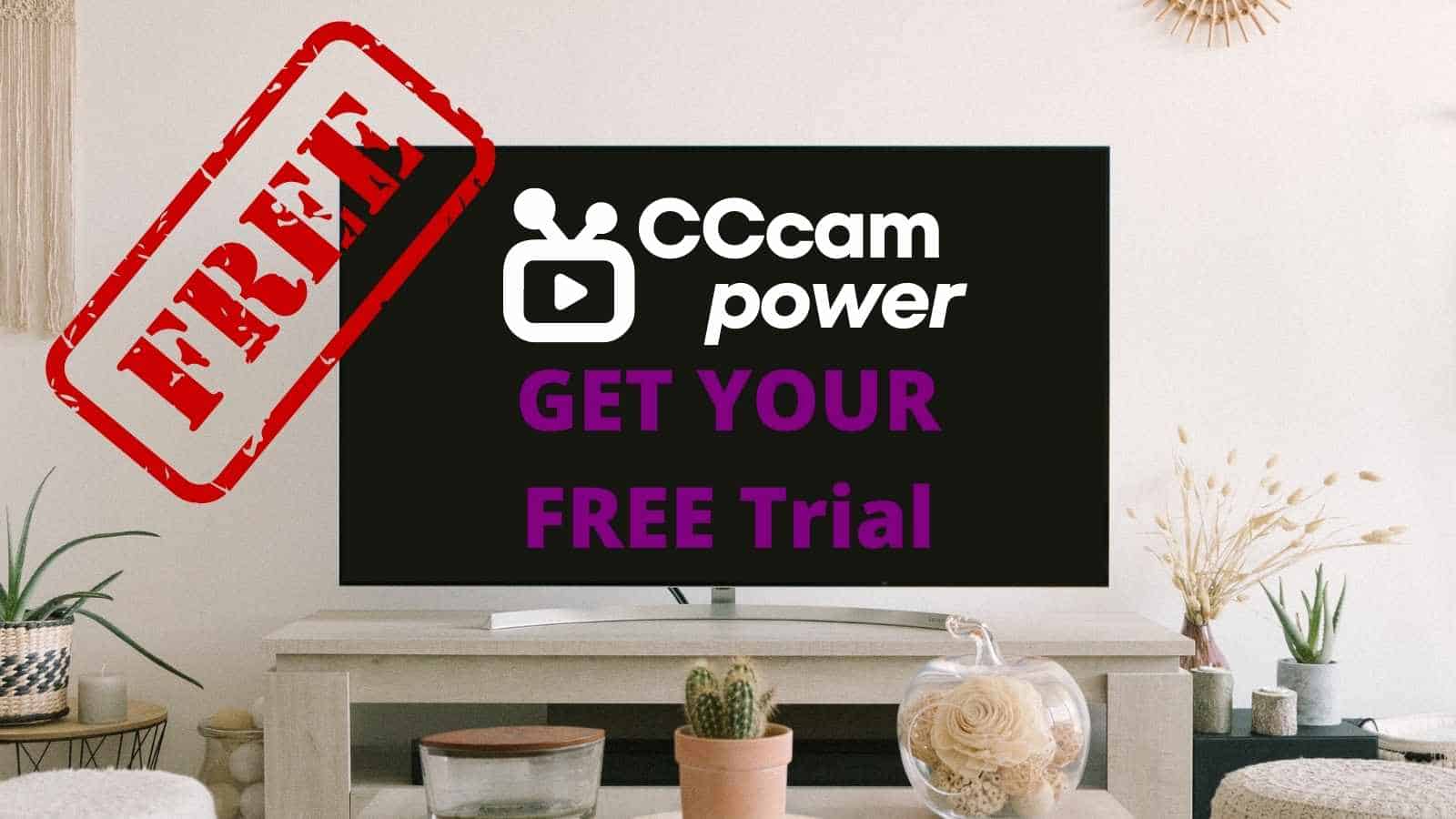 Free CCcam Test / Free IPTV Test For 24 Hours
You can request for a free cccam test server or free iptv test server. We will send you the Free cccam Trial account or Free IPTV Trial as soon as possible. Check and see whether this is the best cccam server you have ever seen. Available packages are: sky uk SD, sky de, skylink czech, HD+ de, mediaset premium, Canaldigitaal nederland, Polsat, nc+(cyfra), tv vlaanderen, Ziggo cable, Zontv Cabo(NoS), Meo, EX-YU and more.
M+ 120,000 Channels and VOD & Series
We offer access to a wide list of channels worldwide with our Premium IPTV server and CCcam server.
High Quality Image HD & 4K
Our Premium CCcam have an advanced cardsharing Servers that allow you to have the best 4K, HD & 3D experience.
Your problems are our priority with our support team we will always be here to assit you.