BE OUR OFFICIAL IPTV RESELLER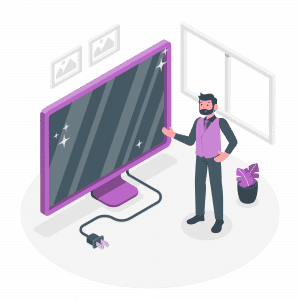 Diamond 10 Credits
400€ 500€
Supported all systems
Your own IPTV Panel
Total Control Management Of Your Clients
Creating / Editing Accounts
Addition / Management MAG Device
2 Years Activation: 1.8 Credit
1 Year Activation: 1 Credit
6 Month Activation: 0.5 Credit
3 Month Activation: 0.3 Credit
1 Month Activation: 0.1 Credit
24H : 0.0 Credit
Diamond 30 Credits
1100€ 1300€
Supported all systems
Your own IPTV Panel
Total Control Management Of Your Clients
Creating / Editing Accounts
Addition / Management MAG Device
2 Years Activation: 1.8 Credit
1 Year Activation: 1 Credit
6 Month Activation: 0.5 Credit
3 Month Activation: 0.3 Credit
1 Month Activation: 0.1 Credit
24H : 0.0 Credit
Diamond 50 Credits
1700€ 2000€
Supported all systems
Your own IPTV Panel
Total Control Management Of Your Clients
Creating / Editing Accounts
Addition / Management MAG Device
2 Years Activation: 1.8 Credit
1 Year Activation: 1 Credit
6 Month Activation: 0.5 Credit
3 Month Activation: 0.3 Credit
1 Month Activation: 0.1 Credit
24H : 0.0 Credit
Diamond 100 Credits
3000€ 3500€
Supported all systems
Your own IPTV Panel
Total Control Management Of Your Clients
Creating / Editing Accounts
Addition / Management MAG Device
2 Years Activation: 1.8 Credit
1 Year Activation: 1 Credit
6 Month Activation: 0.5 Credit
3 Month Activation: 0.3 Credit
1 Month Activation: 0.1 Credit
24H : 0.0 Credit
We offer access to a wide list of channels worldwide with our Premium IPTV server and CCcam server.
High Quality Image HD & 4K
Our Premium CCcam have an advanced cardsharing Servers that allow you to have the best 4K, HD & 3D experience.
Your problems are our priority with our support team we will always be here to assit you.